About Us
We are family company, with great experience in charter, sailing and maintenance the boats.
After 12 years work in charter, we saw that for lots of the company you are just a number.
We live with boats and we wont to share that filling with you. That is way how becomes company JUST SAIL.
For us, our business is combination of pleasure and hard work, combination that always give best result. W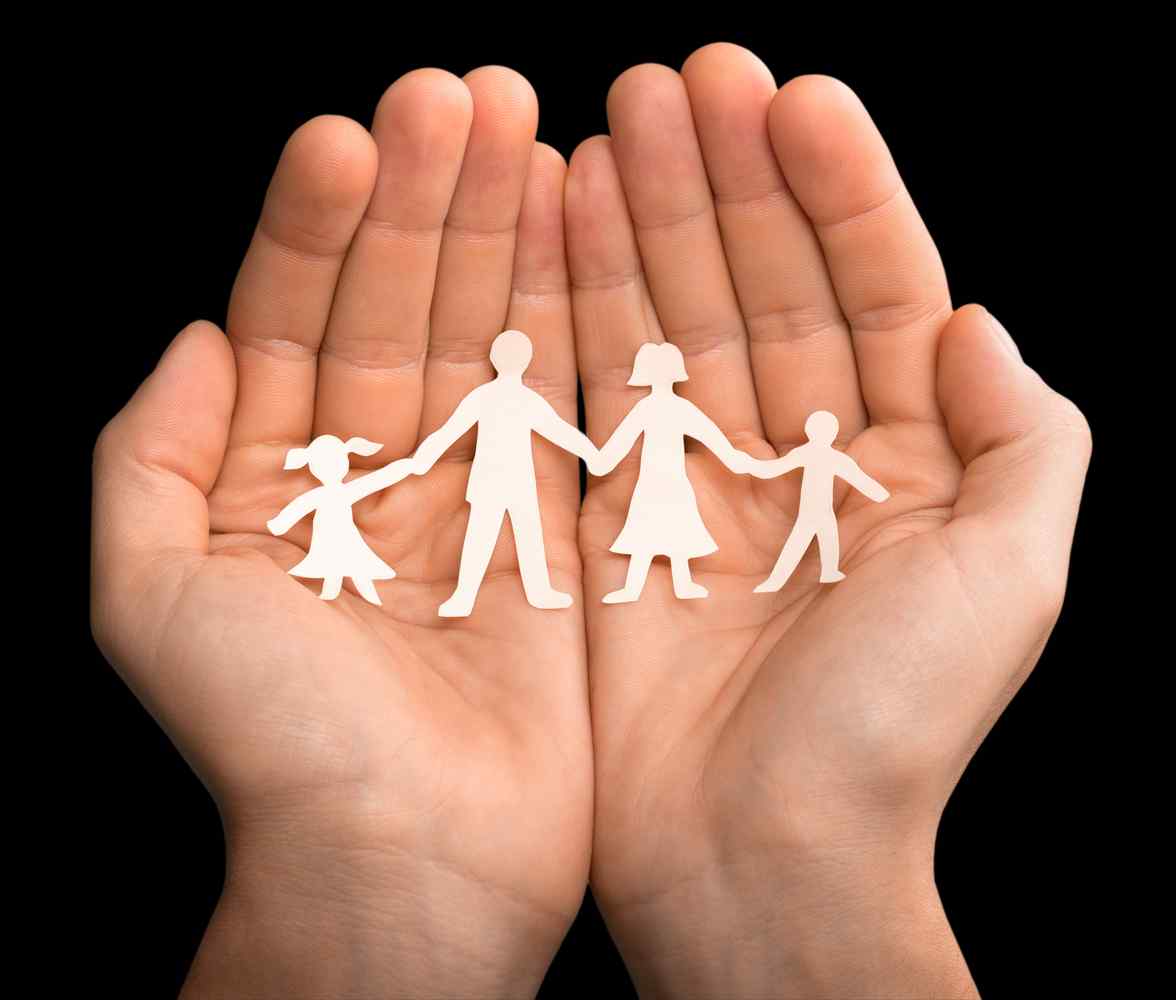 ith us you will experience an unforgettable vacation. We will take care of your arrival and departure. We will advise you where to sail, to which marinas you berth and which beaches to visit.
Sailing is a special way of life that includes many different activities.. It is also the best way to explore the undiscovered beauty of the Adriatic coast.
We know that only a quality service that meets the needs and wishes of the client can lead to the desired success.
Continuous enrichment of our offer, providing the best service and making the holidays of our clients relaxing and unforgettable.
Improving the level of service and the desire of our guests, we create a product based on knowledge, experience, trust and accountability consistent with our philosophy.....